GOT SOME




EXTRA STUFF?
Well you're in luck because we've got just the extra space you need. 
Come by and check out all of our available units.
See For Yourself
Come See The Difference!
Whether you are moving to Branson or just need extra storage space, our centrally located facility offers month to month rental that makes self-storage a convenient, secure, and simple solution.
24 Hour Access
Insulated Ceiling
Various Sizes
Central Location
Credit Cards Accepted
Paved Drive
Sign Up by Phone
Pre-Pay Discounts
Get The Space You Need
We have various sizes and options available to meet your needs. We also have a few specialty units occasionally available. Please contact us if you don't find what you need below.
Climate Controlled
5′ x 10′ = $65/mo
10′ x 10′ Climate Controlled = $90/mo
Non-Climate Controlled
5′ x 10′  = $50/mo
10′ x 10′ = $70/mo
10′ x 15′ = $85/mo
10′ x 20′ = $95/mo
10′ x 25′ = $105/mo
12.5′ x 30′ = $140/mo
15′ x 30′ = $165/mo
All 8 foot ceilings.
---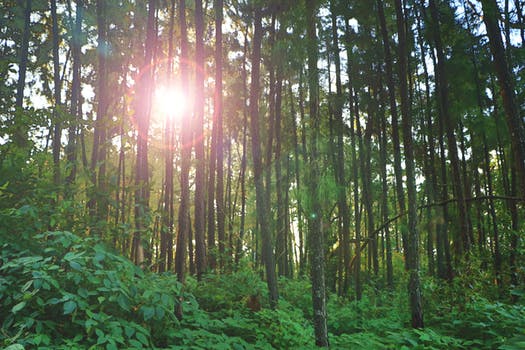 ---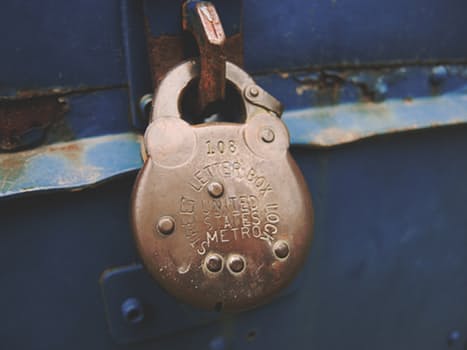 Security You Depend On
Security is our highest priority, you can rest easy knowing that we offer the following:
Security Cameras
Security Lights
Key Pad Entry
Concrete Floors
Security Fence
Fall Creek Storage
2385 Fall Creek Rd
Branson, MO 65616
(417) 339-3333
Call For Availability